Reps Condemn Alleged Killing Of Nigerians By Cameroonians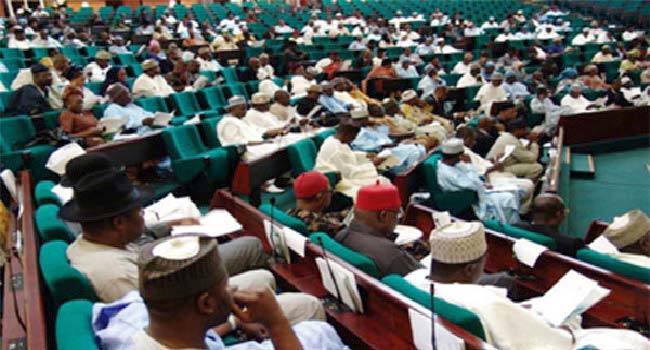 The House of Representatives has condemned the alleged killing of 97 Nigerians in Bakassi by Cameroonian gendarmes.
Rep. Gabriel Kolawole, the sponsor of the motion of urgent national importance, informed the House of the recent attacks which according to him, contravenes the Green Tree Agreement signed by both the Nigerian and Cameroonian governments.
Read Also: Bakassi Indigenes Chased Out Of Cameroon, Many Feared Dead
The House has mandated its Committee on Foreign Affairs to meet with the Minister of Foreign Affairs to stop such occurrences in the future and also work out the compensation that must be paid to the affected families.
Read Also: Edwin Clark, Others Call On FG To Protect Bakkasi Citizens
Meanwhile, former Minister of Information, Edwin Clark and other leaders from the Niger Delta region have called on the Federal Government to take more serious steps to protect the lives of Nigerian citizens in Bakkasi.
They made this known on the platform of the pan Niger Delta forum, seeking the establishment of a presidential commission to protect Nigerians still living in Bakkasi.
The group also decried the non-ratification of the Green Tree agreement which according to them, has the ability, if implemented, to protect Nigerians who chose to remain in Bakkassi.