NCC Approves Etisalat's Name Change To 9mobile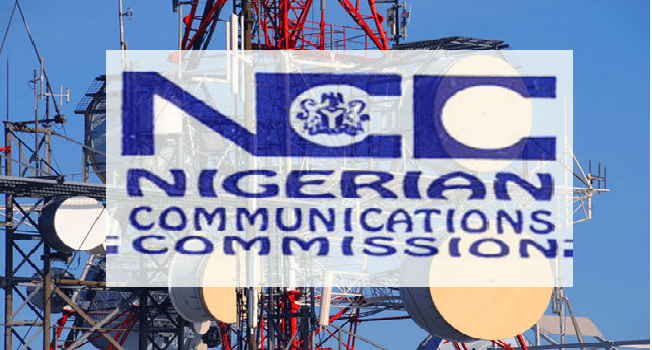 The Nigeria Telecommunications Commission (NCC) has approved Etisalat Nigeria's name change to 9mobile, after its United Arab Emirates parent company pulled out of its brand name and shares, over the Nigerian unit's multi-million-dollar debt to a consortium of 13 local banks.
The telecoms regulator says the move is to ensure the continuity of Nigeria's fourth largest telecom operator, adding that Etisalat Nigeria has started the process of re-branding.
The NCC must approve a transfer of telecoms licenses or any new investor in a telecoms company with more than 10 percent of the shares. Under local telecoms laws.
Etisalat Nigeria is expected to unveil the new corporate brand today.