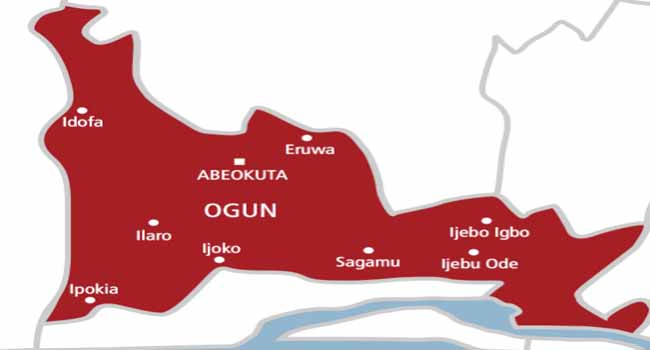 The Chairman, Ogun State Internal Revenue, Mr. Adekunle Adeosun, has called for the harmonisation and reforms in the tax administration Nigeria.
Adeosun appealed to the Federal Government to change the way the value-added tax is administered in the country.
"That is why we say there is need to change the narratives on value-added tax collection and administration to give equitable recognition to the appropriate states as it is done with oil," he added.
The revenue boss, however, admitted the state government has put in some measures N10bn monthly target from its personal tax, thereby capturing about 45 high net worth individuals into the tax net, with about N700m raked in monthly.
He further said, "The current infrastructural development being put in place by the state government has resulted in massive and voluntary tax compliance in the state.
"The Ogun State Internal Revenue is able to capture 45 high net worth individuals in the tax net and now rakes in over N700m from such individuals."
"It also increases numbers of taxpayers in that category from two to 45 which represents a milestone in the quest to earn revenue from non-oil sector championed by the FG.
"The massive investment in the infrastructure and effective security mechanism for which the present administration is putting in place is now paying off as more high net worth living in and working in the state are not only brought into the tax net but also remits over N10m and above."