Anambra Elections: APC, PPA Woo Supporters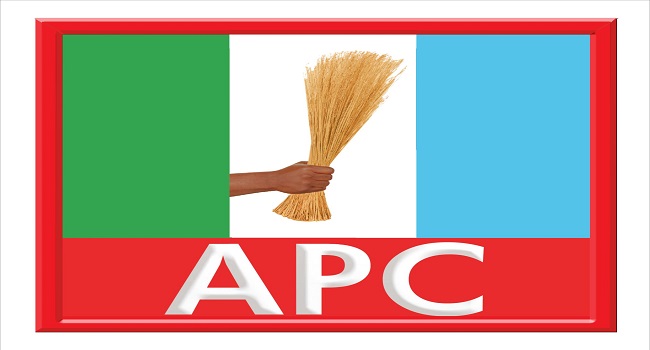 Ten days to the governorship election in Anambra state, some political parties so not want to take anything for granted.
Among which are the Progressives Peoples Alliance (PPA) and the All Progressives Congress (APC) who have continued to canvass for support from the electorates.
While the candidate of the PPA, Mr. Godwin Ezeemo, discussed the social contract he signed with the people of Anambra on his campaign flag off day in an interactive session with youths in Awka, the candidate of the APC, Mr Tony Nwoye, held a rally in Njikoka local government area of the state.
Mr Nwoye on Wednesday assured the people of effective governance and leadership that would engender strong educational foundation, conduct of local government election and focus on agriculture.
On the other hand, PPA's Ezeemo, has a manifesto bordering on five cardinal areas of security, Health, Agriculture, Power, and Education where he hosted a critical interactive session with youth leaders.
He said, "I have a contract which I have already signed on my flag off day and I did this because I wish to offer a service to the entire people of Anambra state and particularly the youths who are supposed to be leaders of tomorrow.
"Leaders of tomorrow in the sense that you have more to benefit or more to lose if anything goes wrong within this arrangement called Nigeria or within Anambra state itself. For that reason, I and my team look to the fact that you have been neglected in the past."
He further reiterated his commitment to empowering the youths in a quest to develop the state.
"I shall establish a leadership development and research center that will help Anambra state raise our youths to become competent leaders in future within my first six months in office.
"I shall engage in innovative and effective orientation, mind set change and mentorship programme for our youths across the state within my first six months in office.
"I shall build modern skills acquisition and resource centers in three senatorial zones in Anambra state. They will award National Board for Technical Education, NBTE, certificate within my first one year in office," he added.
In a similar vein, Mr Nwoye promised to boost the education of children in the state, should he emerge governor.