Rapper, Craig Mack Dies At 46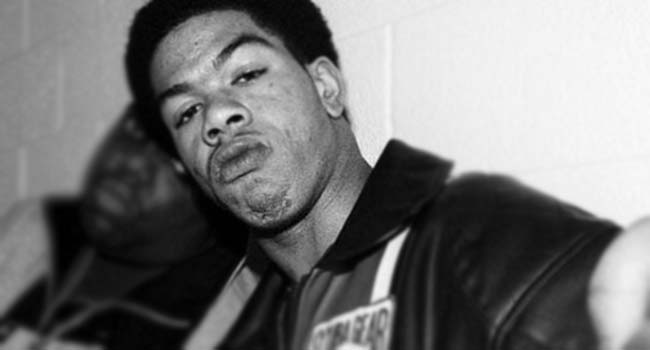 New York rapper Craig Mack has died at the age of 46.
He was said to have died of heart failure in a hospital near his home in South Carolina on Monday.
Hailing from Brentwood, Long Island, he cut his first single while still a teenager, under the name MC EZ.
The hip-hop star later rose to fame in 1994 with the hit single Flava In Ya Ear.
He was also one of the first artists to release an album on Sean Combs (P Diddy's) Bad Boy Records which quickly became one of the most significant in hip-hop history.
He later released a second album, 'Operation: Get Down', after splitting with Diddy but eventually left music and devoted his life to religion.
Diddy, DJ Scratch, LL Cool J, Funkmaster Flex are among those who have paid tributes to the star.
Rest in power Craig. May the almighty embrace your soul & lift up your family and friends. it was a pleasure to know you & rock with you. You $tepped away from the game & did it your way.. I always respected that.#RIPCraigMack

— LLCOOLJ. (@llcoolj) March 13, 2018
Craig Mack, you were the first artist to release music on Bad Boy and gave us our first hit. You always followed your heart and you had an energy that was out of this world. You believed in me and you believed in Bad Boy. I will never forget what you did for hip-hop. pic.twitter.com/qvnxRTcdXv

— Diddy (@Diddy) March 13, 2018