Osun Tertiary Institutions Declare Indefinite Strike As Govt Condemns Action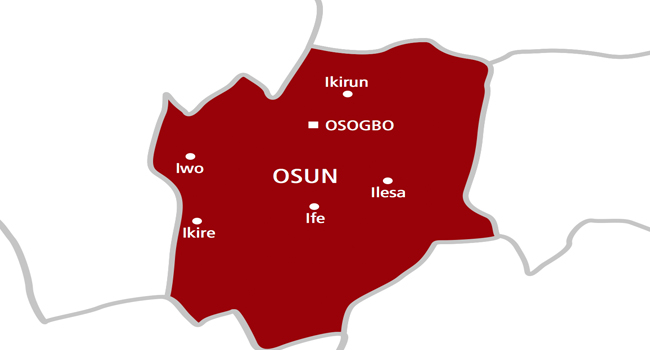 The academic members of staff of three tertiary Institutions in Osun State have declared the immediate commencement of an indefinite strike action.
The strike action according to them is over 18 months of outstanding salaries and other entitlements owed by the Osun state government.
The three institutions involved are Osun State Polytechnic in Iree, Osun State College of Technology in Esa-Oke and Osun State College of Education in Ila Orangun.
The spokesperson for the Academic Staff Unions of Polytechnics (ASUP) in all the institutions, Jacob Adegbite, after a congress held at Iree Campus on Friday told journalists that the action is imperative in order to register their grievances to the state government.
"We also required that our promotion exercise should be conducted and the financial implication implemented up to date. With all these issues not resolved, the Congress, therefore, resolved to embark on indefinite strike action," Adegbite said.
READ ALSO: Pensioners Protest Unpaid Arrears, Seek Buhari's Intervention
However, the Osun state Commissioner for Information and Strategy, Lani Baderinwa, in his response said it will be wrong for the workers to go on strike. He noted that the state government had earlier held a meeting with the workers and some agreements reached.
"The government is yet to be aware of any strike going on in any of its establishment as I speak. I believe that they won't do what is not right. I do not think it will be right to go on strike when we just discussed and agreed on certain things.
Although Baderinwa did not explain the agreements reached with the workers, they are however proceeding on the strike and among other demands, seeking the fulfilment of collective agreements and payment of financial effects of workers promoted since 2014.