NAF Jet Neutralises 20 Armed Bandits Near Munhaye In Zamfara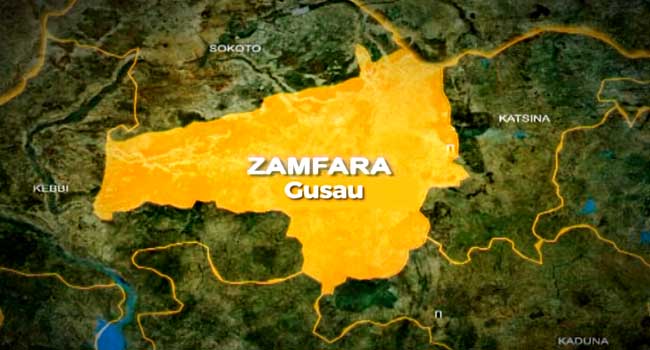 A Nigerian Air Force fighter plane operating under operation Hadarin Daji has killed at least 20 armed bandits near Munhaye in Zamfara State.
This is confirmed in a statement from the air force spokesman, Air commodore Ibikunle Daramola, who says the air strike was carried out yesterday.
According to the statement, the operation was executed following intelligence reports indicating that scores of armed bandits had assembled at the location for a meeting, supposedly prior to attacks on innocent civilians in the surrounding communities.
READ ALSO: Protesters Demand End To Anti-Boko Haram Militia In Borno
Air Commodore Daramola said an alpha jet was scrambled to attack the location, about 15 kilometres from the border with katsina state.
Over 30 armed bandits were spotted attempting to flee the location while firing at the approaching attack aircraft, but alpha jet responded with effective fire, neutralizing 20 of them.