Nigeria Gradually Winning War Against AIDS – NACA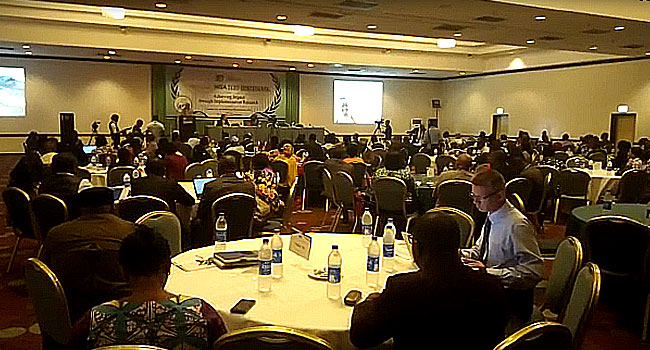 The National Agency for the Control of AIDS says Nigeria is gradually winning the war against HIV/AIDS.
At the ongoing Nigeria Implementation Science Alliance Conference in Abuja, the agency noted that the infection rate in the country has dropped by four per cent.
The conference is aimed at discussing how to achieve impact in addressing the burden of infectious diseases through research implementation.
More to follow…