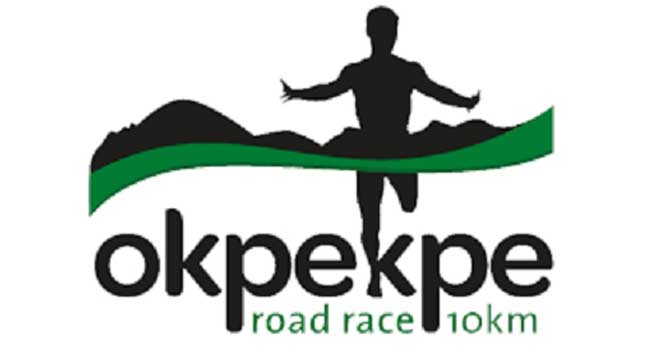 World Athletics has fixed May 28, 2022, as the new date for the eighth Okpekpe International Road Race after it was twice postponed due to the COVID-19 pandemic.
The Chief Executive Officer of Pamodzi Sports Marketing,  Mike Itemuagbor, organisers of the competition, disclosed this on Tuesday, adding that the first road running race in West Africa to be given a label by World Athletics will come back stronger after being moved in 2020 and 2021.
'We have done all the documentation required and we are delighted that World Athletics has confirmed the date we set for the race," he said.
While appreciating those who have supported the Okpekpe Road Race, Itemuagbor thanked the Edo State Government for its role in ensuring the road race continues.
"We are happy to tell them that the annual festival of road running, the Okpekpe Race, has come back," he noted.
According to him, the race which is the first to be recognised by the Association of International Marathon and Distance Races (AIMS), has set the pace for other races in the region to follow suit and get international recognition.
He gave assurance that the competition will always be a reference point for road running in the country.
"We are already advanced in our preparations for the race and we shall organise a silver label race with all the trappings of a gold label event," he further said, assuring that all COVID-19 protocols will be observed when the race takes place in Okpekpe town near Auchi in Etsako East Local Government Area of the South-South state.