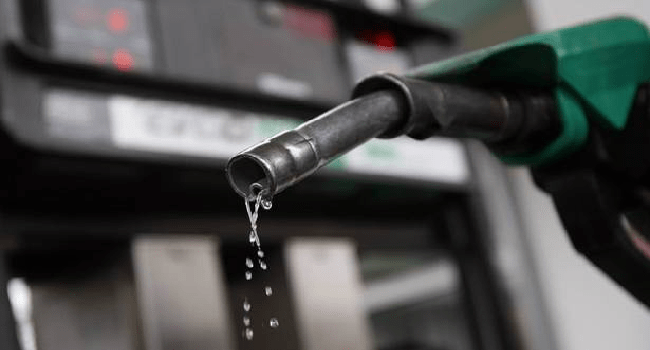 The Department of Petroleum Resources (DPR) in Akwa Ibom state has uncovered three ghost petrol marketers in the state.
The Operations Director of the DPR in Akwa Ibom state, Mr Tamunoiminabo Kingsley Sundaye, disclosed this to journalists when he visited some petrol stations in Uyo to monitor their compliance with the official pump price of petrol.
Mr Sundaye told journalists that records available to the DPR showed that a total of three non-existent marketers lifted petrol meant for the state from Port Harcourt and Calabar depots respectively.
According to him, an investigation revealed that the three marketers were neither registered by DPR nor licensed by the relevant authorities.
Although he did not mention the names of the marketers, Mr Sundaye said the department has already written to the Depots to stop selling the product to the said marketers.
Meanwhile, motorists who spoke to Channels Television appealed to the Federal government to address the issue of fuel price hike and bring an end to the problem as soon as possible.