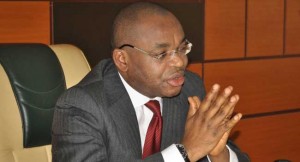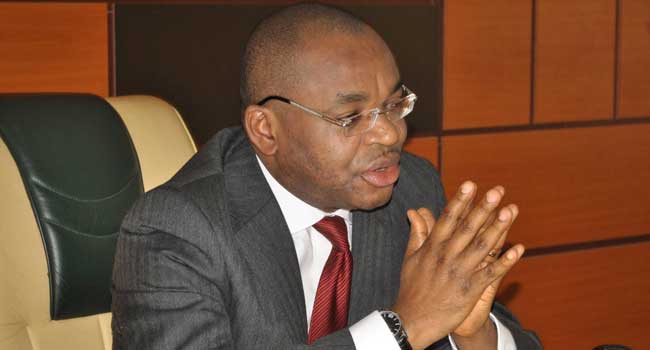 Oil exploration firms operating in Nigeria's Niger Delta region have been called upon to demonstrate sincerity in dealing with environmental issues arising from their activities in the area.
Akwa Ibom State Governor, Udom Emmanuel made the call in Uyo while addressing stakeholders of the Niger Delta at a one day meeting to seek solutions to the problem of militancy in the region.
The governor, who was represented by the Chairman of Akwa Ibom State Council of Chiefs,His Royal Majesty Owong Effiong Achanga, frowned at the attitude of oil exploration firms to the plight of their host communities who bear the brunt of environmental and health hazards resulting from exploration activities in the area.
He further called on companies and the federal government to show more commitment to addressing environmental concerns in the region.
Other speakers also expressed the need for regular dialogue to examine the problem and seek a permanent solution to militancy in the Niger Delta.They also identified the absence of basic infrastructure as one of the major causes the problem in the region.
The Head of EU delegation to Nigeria and ECOWAS Ambassador, Michele Arrion, warned against depending on military approach as the only solution to the problem.
Mr Tony Uranta, representing the Amnesty Office, assured of the federal government's commitment to finding a permanent solution to the issues in the Niger Delta.
The meeting was attended by stakeholders from states of the Niger Delta region, the traditional institution, civil society groups and the diplomatic community.