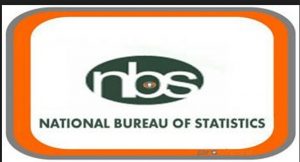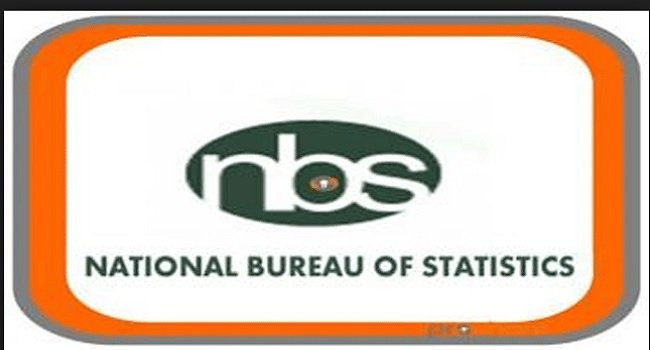 The total value of capital imported into Nigeria in the third quarter of the year is estimated at 1.822 billion Dollars.
Data from the National Bureau of Statistics shows that the figure represents an increase of 74.84 percent, relative to the second quarter and a 33.70 percent fall compared to the third quarter of 2015.
The highest level of capital imported was in August, when 894 billion dollars was imported, the highest since July 2015.
In September, 649.76 billion dollars was reported, higher than the first and second quarters'.
According to the data, loans and investments different investment types contributed to the quarterly increase.