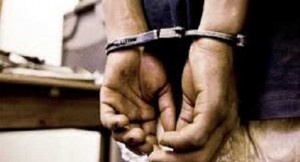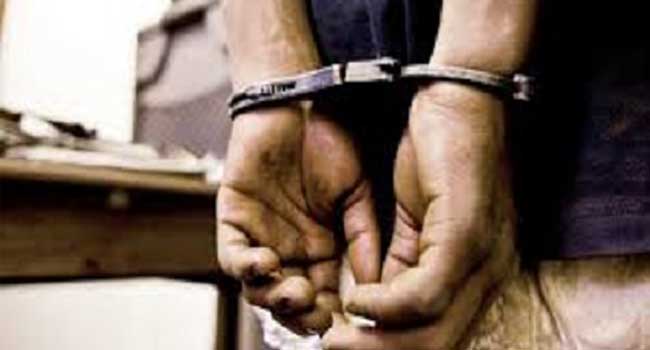 The General Court Marshal of 7 Division sitting in Maiduguri, Borno state, has sentenced a serving soldier to seven years imprisonment for manslaughter.
The soldier is being prosecuted for shooting and killing one Mr Umar Alkali within the popular Monday Market in Maiduguri metropolis on December 23 2015.
The soldier (name withheld) was found guilty of manslaughter punishable under Section (105) of the Armed Forces Act CAP A20 of the Laws of the Federal Republic of Nigeria 2004.
Narrating the circumstances surrounding the incident, the soldier stated that he shot and killed Alkali to save his life; an act he described as self defence, after the deceased assaulted and tried to wrestle his rifle from him.
The plea was however set aside on the ground of disproportionate use of force.
While dismissing the initial charge of murder leveled against the officer, the GCM upheld the charge of manslaughter.
The President of the Court, Brigadier General Olusegun Adeniyi while delivering the verdict, gave a detailed account of all the proceedings and relevant laws that guided the court at arriving at its decision.
Another soldier (name withheld) was also found guilty of a one count charge of desertion punishable under section 60 of the Act.
He had deserted his duty post for 272 and was declared Missing in Action until he was discovered somewhere in eastern Nigeria.
He has been sentenced to 14 months imprisonment.