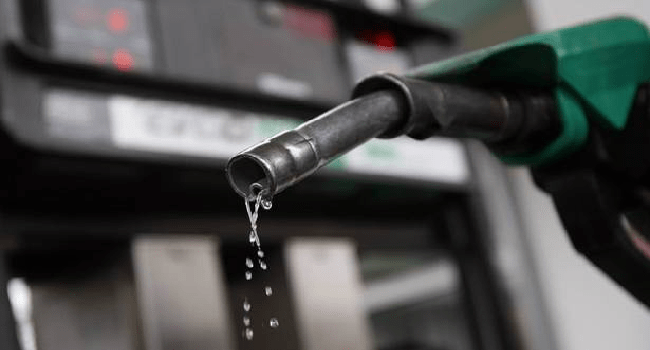 The Department of Petroleum Resources (DPR) in Plateau State has enforced free distribution of fuel to motorist, after it discovered that some service stations were hoarding the product.
During a monitoring exercise by the DPR on Wednesday, some fuel stations found selling the product above the recommended government price of 87 Naira were sealed.
The Operations Controller of the DPR, Caesar Douglas, explained that some of the marketers have been engaging in illegal activities ranging from hoarding, selling above government approved prices, as well as diverting petroleum products and operating without license.
At one of the service stations, the officials discovered that over 4,000 litres of petrol kept in the underground storage tank was not dispensed to the public, and they were also selling at 145 Naira per litre.
In November, about 23 fuel stations were sealed off in the state for various offences during an inspection exercise carried out by the organisation.