Nigeria's Minister of Foreign Affairs, Mr Geoffrey Onyeama, has asked citizens to desist from linking recent attacks by cattle herdsmen to the Boko Haram insurgents.
Mr Onyeama stressed on Friday that there was no evidence available to security operatives suggest any linkages.
The Minister further told Channels Television that all efforts were being made to ensure that the attacks do not degenerate to another security concern, as the successes against the Boko Haram increase.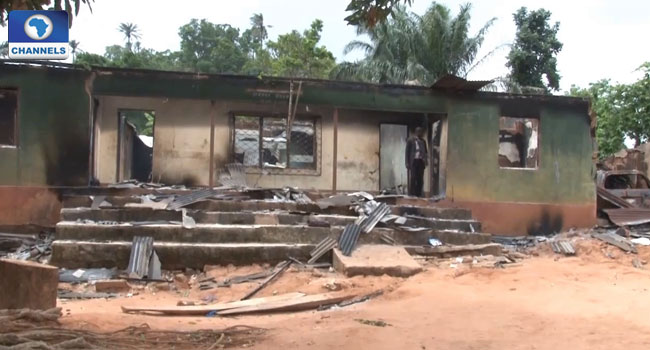 He said: "While Nigeria has not achieved the objectives set at the first security regional summit in Paris, more cooperation and better strategies are on to ensure the group is totally defeated".
There are insinuations that the herdsmen that had attacked different communities in Nigeria are Boko Haram terrorists fleeing the northeast in the wake of heightened counter-terrorism operations.