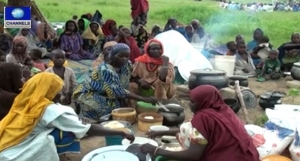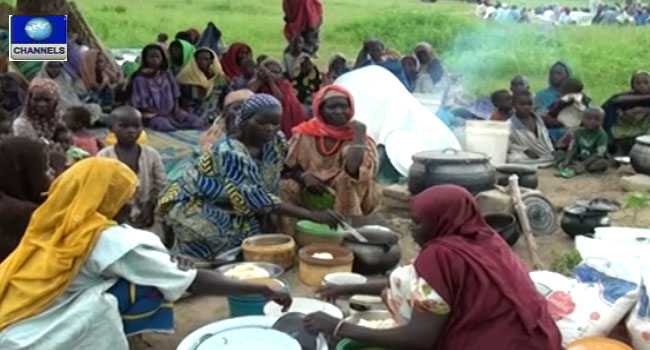 The United Nations has said that at least nine million people are in urgent need of aid in Nigeria's northeast and neighbouring countries.
The UN Regional Humanitarian Coordinator, Toby Lanzer, said at least $559 million would be needed in the next four months to ease the crisis in Nigeria, Niger, Cameroon and Chad.
He said more than six million people were "severely food insecure" with 568,000 children acutely malnourished adding that the UN has appealed to Britain and other western governments for help.
Mr Lanzer said at the Chatham House in London: "With population growth of speed and nature, in an area where everyone is already poor, the environment is incredibly stressed.
"There is a never-ending stream of heavier violence, it is only natural to conclude that more people will migrate," he said.
The Heads of State of the Lake Chad Basin and donor countries would meet on the margins of the annual United Nations General Assembly holding next week.
Meanwhile, the US President, Barack Obama, would meet with President Muhammadu Buhari on the sidelines of the Assembly.
US Deputy National Security Adviser, Ben Rhodes, disclosed that President Obama would hold separate sessions with the Nigerian President, Iraqi Prime Minister, Haider Al-Abadi and Colombian President, Juan Manuel Santos.