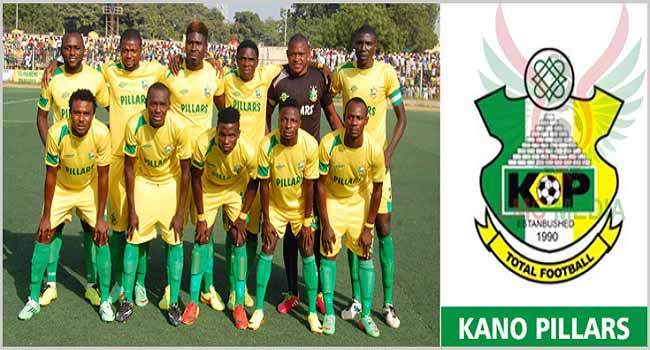 Four-time Nigerian champions Kano Pillars have been slammed with a 2.4 million Naira fine for the bad behaviour of their fans during a league game.
The League Management Company (Lmc) sanctioned the Kano club for the poor conduct of their fans during the match against Enyimba at the Sani Abacha Stadium on Wednesday.
Kano Pillars are to compensate an Enyimba official with the sum of 250,000 Naira following injuries he sustained from an alleged attack during the commotion at the stadium.
Enyimba will also be paid 150,000 Naira for their damaged vehicle at the stadium.