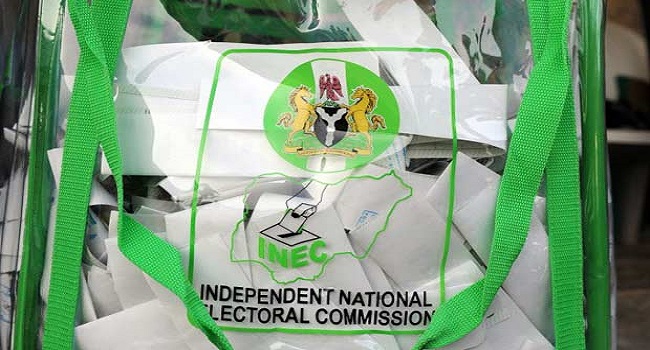 The National Working Committee of the Democratic Peoples Congress (DPC) in Kogi State has indefinitely suspended its governorship candidate, Mr Philip Koleola, ahead of the supplementary elections on Saturday.


A statement signed by the national chairman of the party, Mr Olusegun Peters, revealed that the suspended candidate got engaged in anti-party activities.
The DPC also disassociated itself from any legal action its suspended candidate would take against the Independent National Electoral Commission (INEC).
The DPC is a new political party registered by INEC after it was approved at a meeting held by the electoral body.
INEC also approved the party's constitution, manifesto, logo and flag as well as the list of its national executive officers.
The party brings the number of registered political parties in Nigeria to 29.