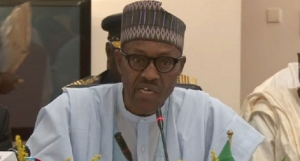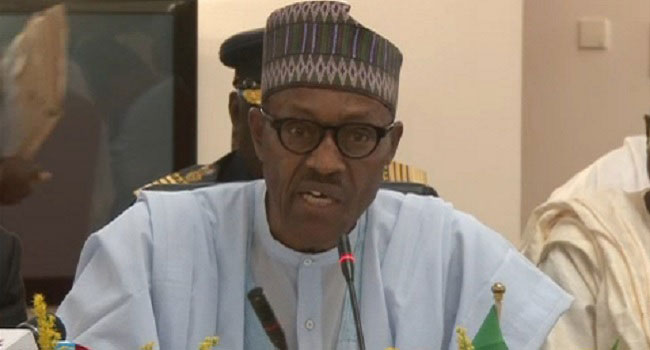 President Muhammadu Buhari has approved the appointment of Mr Abdullahi Muhammadu, as the new Commandant-General of the Nigerian Security and Civil Defence Corps (NSCDC).
Mr Abdullahi Muhammadu succeeded Dr Ade Abolurin, who has retired from service.
Abdullahi Gana Muhammadu, who was an Assistant Commandant-General of the NSCDC before his new appointment, hails from Muye in Lapai Local Government Area of Niger State.
He holds a B.Sc in Sociology from the University of Sokoto, and a Masters in Law Enforcement and Criminal Justice from the Ahmadu Bello University, Zaria.
President Buhari wishes Dr Abolurin a happy retirement.