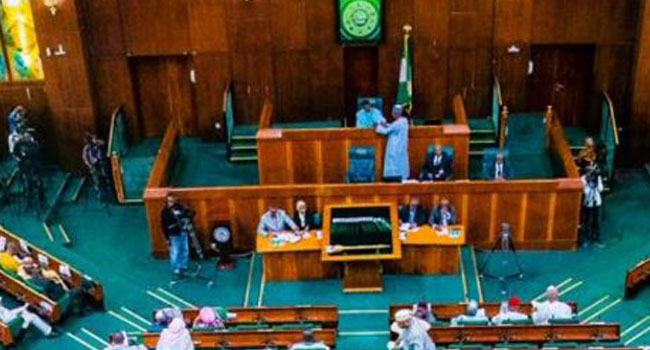 A bill for an act to repeal the fire service act of 2004 has scaled second reading in the House of Representatives.
The bill which was sponsored by representative Dachung Bagos seeks to change the name from fire service to fire and rescue service, to enable the service carry out rescue services and not just fire fighting.
READ ALSO: Nigeria Loses Five Trillion Yearly To Oil Theft, Reps Lament
The bill enjoyed the support of the lawmakers who agreed that in keeping with changing trends, it was necessary to upgrade the fire service to save not only property but lives as well.
The bill has been referred to the committee on interior for a public hearing.