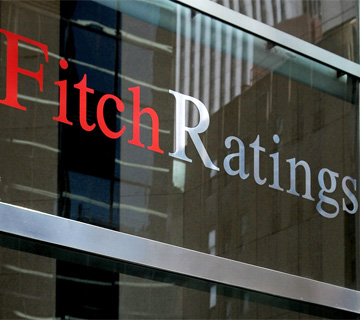 Fitch Ratings has assigned Kaduna state long-term foreign and local currency Issuer Default Ratings (IDR) of 'B' and a National Long-Term Rating of 'A+(NGA)'.
The outlooks are stable. The 'B' ratings reflect Kaduna's dwindling revenue prospects in line with declining statutory allocations from the federal government as a result of weak oil prices.
The ratings also reflect the region's fast growing debt, although servicing requirements will be moderated by government subsidies, concessionary terms and a long grace period.
Fitch also took into account the state's developing economy focused on agricultural activities and low per capita revenue by international standards.