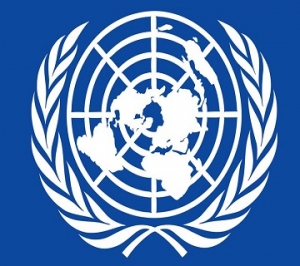 The United Nations has accused Boko Haram militants of kidnapping more than 1,000 children and using some youngsters as human shields in Cameroon.
A top UN official said that the insurgent sect has been behind horrendous violence in Nigeria's eastern neighbour starting from last July, when the jihadists began launching cross-border attacks.
Initially just hit-and-run strikes to grab food, UN humanitarian coordinator for Cameroon, Najat Rochdi said that the attacks soon escalated into the militants burning villages and killing people.
By the end of the year, the sect's fighters had begun kidnapping children.
According to Miss Rochdi, at the height of the attacks in northern Cameroon in February, Boko Haram deployed children aged between 8 and 12 on the frontline.
She added that many Cameroonian soldiers had been deeply traumatised by having to face children on the battlefield.
It remains unclear if the children were from Cameroon, Nigeria or elsewhere.