Former military president, General Ibrahim Babangida on Thursday described the insecurity in the country as a passing phase associated with any developing nation.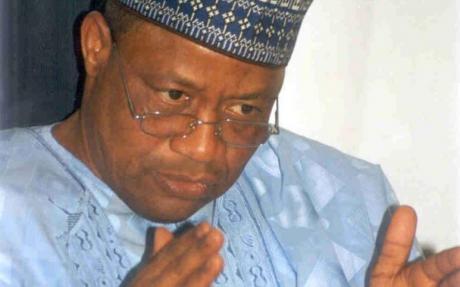 General Babangida who made the observation in an interview with Channels Television in Minna said the solution to the problem is dialogue and perseverance.
The former president also threw his weight behind the calls for the establishment of state police, saying that the fears being entertained in certain quarters for the creation of state police were unfounded.
"Left to me, the whole essence of governance is to provide adequate security for the people and in whatever way this is achieved, it is acceptable. I don't think what happened in the 50s should continue to haunt us. We should try to move on.
"When we were there, we established the National Guards that was so vilified and was later dropped. Why should we think that what happened in the 50s when the regional police were used to intimidate members of the opposition political parties will continue to happen under the present dispensation.
"I don't think the incumbent governors can use state police to intimidate anybody. Honestly, the fear is unfounded."
General Babangida expressed optimism that the country will overcome the present security challenges rocking some parts of the country saying that the country had overcome similar crisis in the past and can still do it again.
While calling for support from the federal government in tackling the raising security problem, he appealed to Nigerians not to allow the present crisis to divide the country along ethnic line.
He also enjoined the Nigerian media practitioners to stop giving prominence to those suggesting the break-up of Nigeria and described the call on President Goodluck Jonathan to resign as laughable.