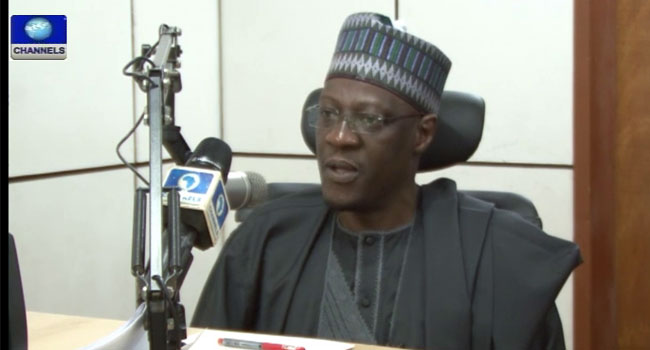 The Kwara State government has extended the tenure of the Caretaker Committees with 16 Local Government Councils in the state by three months.
The extension was conveyed by the state governor, Abdulfatah Ahmed in a letter sent to the Speaker of the State House of Assembly, Ali Ahmad.
Governor Ahmed explained that the extension is to ensure continuity of administration, pending the conduct of elections into the local councils.
The governor noted that extension of the tenure is in accordance with section 18(5) & (8) of the Kwara State Local Government Law 2006, which vested powers on him to extend the period of dissolution of the Local Government Council and the Caretaker Committees for three months at any given time.
It will be recalled that the Caretaker Committees were inaugurated on November 15, 2016 for a period of three months, which expired on Tuesday February 14, 2017.