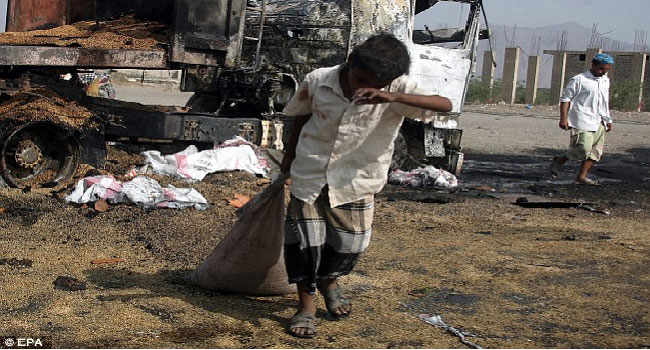 The coalition fighting Yemeni rebels led by Saudi Arabia says it will investigate how more than 140 people died in air strikes at a funeral in Sanaa, the country's capital.
The investigation as announced by Saudi authorities will start immediately and would involve American forensic experts.
Earlier, the Saudi Arabian government debunked the allegations made by the rebel Houthi-run government that the coalition was responsible for the deaths following its air strikes.
The air strikes targeted the funeral of the father of country's Minister for Interior, Galal al-Rawishan.
In a statement released by the Saudi-led coalition, the Joint Incidents Assessment Team in Yemen and experts from the United States will lead the investigations.
It added that though the situation is regrettable, its troops have been instructed not to target civilian populations.
Meanwhile, the United States is set to carry out its own independent investigation into the air strikes.
The spokesperson for the White House National Security Council, Ned Price said the collaboration of the US with Saudi Arabia over investigations is "not a blank cheque".
Allegations of Genocide
The spokesman of the Houthi spokesman, Mohammed Abdul-Salam said an attack of such magnitude amounts to "genocide".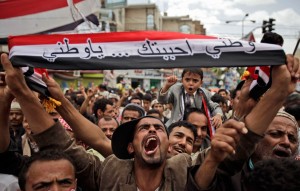 Mr Abdul-Salam also revealed the aid workers who were first responders at the scene of the air strikes were "shocked and outraged".
UN humanitarian co-ordinator for Yemen, Jamie McGoldrick, condemned Saturday's strikes on the funeral as a "horrific attack".
The International Committee of the Red Cross confirmed that it had prepared 300 body bags, adding that there were a lot of people in the building before the strikes.
Thousands of people, especially civilians, have been killed in clashes since 2014 when the Saudi-led coalition gave its backing to the internationally-recognized government of Yemen.