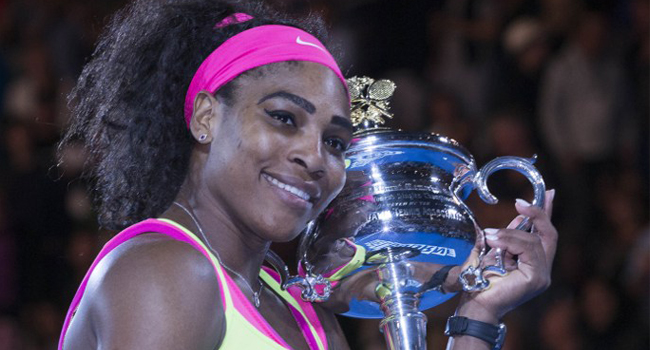 Serena Williams has asked John McEnroe for "respect" after the seven-times grand slam champion said his fellow American would be ranked "like 700 in the world" if she had to play on the men's circuit.
In an interview with National Public Radio on Sunday, McEnroe said 23-times grand slam champion Williams was "the best female player ever" but declined to label her the best overall.
Former world number one Williams, who has taken time off to have a baby, responded testily on Twitter.
Dear John, I adore and respect you but please please keep me out of your statements that are not factually based.

— Serena Williams (@serenawilliams) June 26, 2017
I've never played anyone ranked "there" nor do I have time. Respect me and my privacy as I'm trying to have a baby. Good day sir

— Serena Williams (@serenawilliams) June 26, 2017
Williams has won the most grand slam singles titles in the professional era, five more than Swiss Roger Federer, the most prolific winner in the men's game.
She is one short of Australian Margaret Court's overall record of 24 grand slam titles, which were split between the professional and amateur eras.