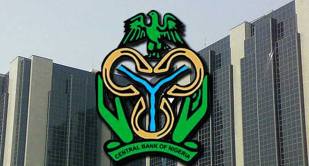 The Central Bank of Nigeria has decided to introduce a flexible exchange rate policy as it continues to monitor developments in the economy.
This announcement was made on Tuesday by the CBN Governor, Godwin Emefiele at the end of the two day rate setting meeting by the Monetary Policy Committee in Abuja, the nation's capital which has been described as the most anticipated meeting.
According to Mr Emefiele, the Monetary Policy Rate will maintain status quo at 12%, Cash Reserve Requirement at 22.5%, Liquidity Ratio at 30% and maintain asymmetric corridor of +200/–500 basis points around the midpoint of the MPR.