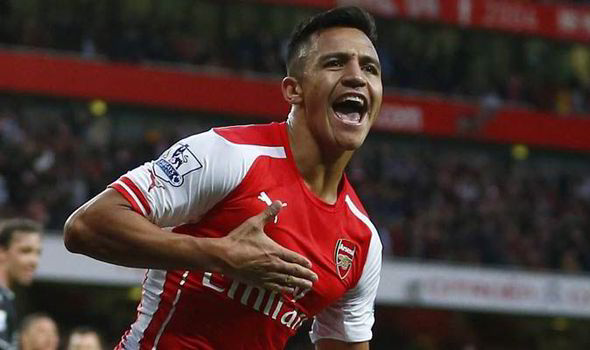 Arsenal captain, Per Mertesacker, has said Alexis Sanchez should be left alone to decide his future, as speculation continues to swirl about the Chilean's plans.
"He needs a break now," Mertesacker told reporters during the club's pre-season tour. "He needs to relax. He has done a lot for us.
Sanchez, who was the Gunners top scorer last season with 24 league goals in 38 matches, said on Saturday he wants to play Champions League football next season, offering his strongest hint yet that he would like to leave Arsenal.
The Chilean played almost every game last season and then the Confederations Cup. "You need to leave him alone to make up his mind what he wants to do. It's his decision. If he feels good, comfortable, he can play with freedom." Mertesacker said.
Read Also: I Want To Play Champions League Football, Says Sanchez