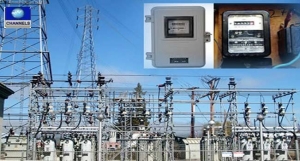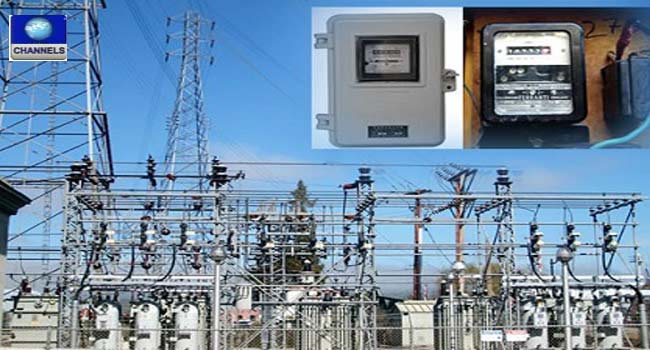 The Nigerian Electricity Management Service Agency (NEMSA) says the maximum failure rate it would allow in the testing and certification of meters for use by Electricity Distribution Companies (DISCOs) would be 7.5%.
NEMSA stated that if the failure rates of meters, which the 11 DISCOs brought to its testing station were above that level, it would condemn the quantities of such meters and subsequently ban it from being deployed to homes and offices.
The Managing Director of NEMSA, Mr Peter Ewesor, issued the warning on Wednesday during a press briefing in Abuja, Nigeria's capital.
Mr Ewesor stressed that the briefing was organised to sensitise electricity consumers in Nigeria on the standard expectations from the meters that DISCOs install in their homes and offices.
He explained that it was the job of the DISCOs to provide meters to their customers while consumers were to verify the authenticity and working conditions of meters supplied and installed.
The NEMSA boss noted that undertaking such task would ensure that consumers do not lose money from incorrect meter readings and energy losses.