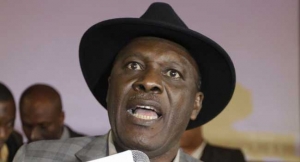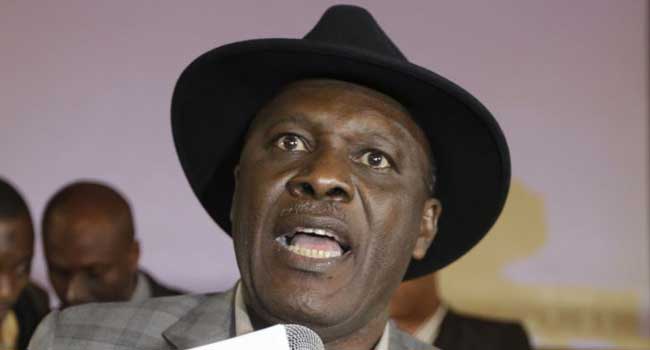 Trial of the former minister of Niger Delta Ministry, Mr Godsday Orubebe, has commenced.
The first prosecuting witness, one Samuel Madujemu, an investigator in the Asset Tracing Department of the Code of Conduct Bureau just began his testimony.
The witness said the former minister was issued asset declaration forms five times between 2007 and 2011.
According to him intelligence assessment was conducted on the claims made by Orubebe and it was discovered that there were some other properties allegedly traced to him that were not declared.
There after a record examination was conducted, by writing a letter to the Federal Capital Territory Department of Lands Administration ,which responded stating that plot number 2057 Asokoro District, Abuja with a C of O issued on 10th April 2011 belong to Mr Orubebe.
"We compared the information arising from the response of the FCT Department of Land Administration with the asset declaration, he made to the bureau between 2007 to 2011 and we discovered that the said plot was not declared to the bureau, even as at 29th May, 2011 when he left office", the investigator said.
The witness sought to tender the documents gotten from the Federal Capital Territory Land Administration Department but counsel to Orubebe raised an objection
According to him the document was asked for and received on the 8th of February 2016, five clear months after the suit had been instituted against the former minister .