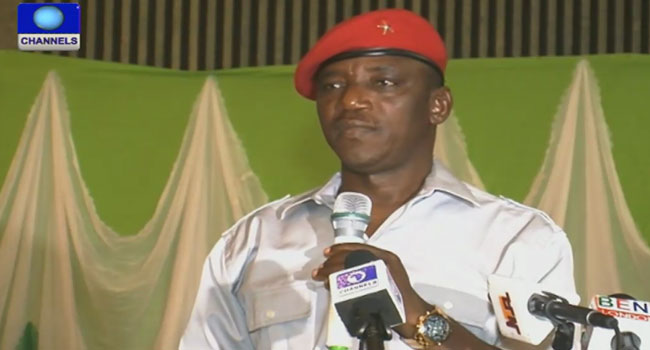 Sports federations still waiting for funding from the Federal Government have been asked to attract sponsorship from the private sector.
The Minister of Youth and Sports, Mr Solomon Dalung, made the call on Monday in Abuja, Nigeria's capital.
He advised the federations to look inwards by creating programmes and events that would draw sponsorship from the private sector.
Mr Dalung stressed that they needed to emulate the Nigeria Table Tennis Federation (NTTF) by generating funds to run their programmes.
He commended the NTTF for organising various championship which he said helped to discover young talents.