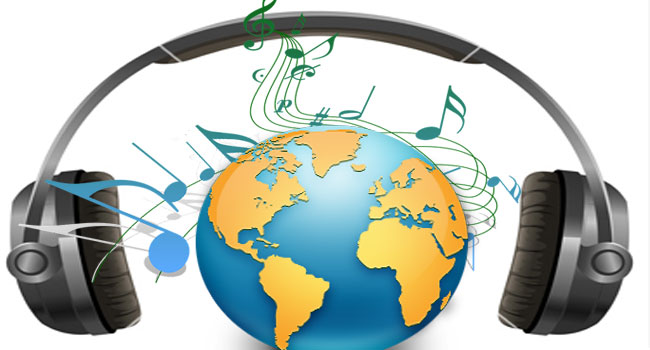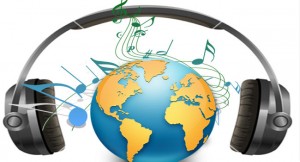 A Nigerian online streaming platform, 9janimi Channel, is hopeful of tackling piracy by bringing to listeners, legally licensed contents from content owners.
The platform is also creating a win-win relationship with various partners, according to a co-owner of the online streaming platform, Soltesh Iyere.
Mr Iyere said that the platform provided users a seamless experience to listen to unlimited music on-the-go to match the growing demand of Nigerian music and movies.
"Either on desktop or on their mobile devices.
"The industry is rapidly growing, and there's also this growing demand
for Nigerian music and movies, so it was more or less like building a platform that will offer two services – music and movies – on one App, and apparently a catalogue with High Quality songs and HD movies to search from, stream, download and share.
"We aim to make listening to music and watching movies enjoyable again, replacing the days of clumsy compact dick collections, complicated file transfers between computer and mobile devices, and low quality, virus-infected downloads," he said.
Future Of Digital Content
9janimi Channel is not the first streaming service in Nigeria, or Africa, but the owners believe it is the future of digital content consumption.
Despite scepticisms about the survival chances of online streaming service in the face of piracy, 9janimi says the platform is 'users and product focused', an ideal they believe would ensure growth.
"The service is made in Nigeria, and being the first legal music service, built in Nigeria, the name represents our core values; a brand that matter, with digital contents that resonates and a platform that excites," Mr Iyere said, optimistic of the growth of the streaming platform.