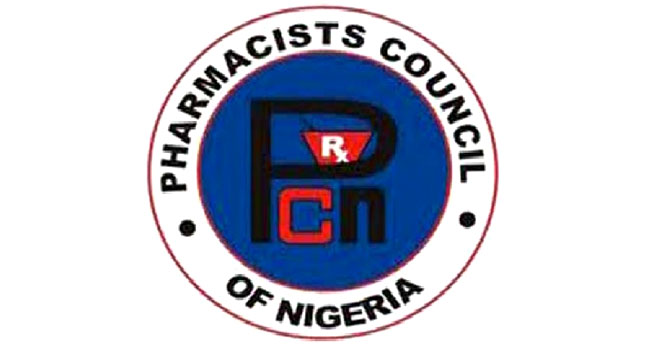 The Pharmacists Council of Nigeria (PCN) said it has sealed 287 illegal Pharmaceutical and Patent Medicine stores in Kogi state for allegedly breaching the ethics of the profession.
Speaking during a press conference in Lokoja the state Capital, Its Deputy-Director of Enforcement, Pharmacist Stephen Esumobi, lamented that many pharmaceutical premises in the state operated without fulfilling the minimum requirements expected of them.
The PCN boss had while speaking to Channels Television said, "Lokoja is shared into five zones, and each team goes around its zone for the enforcement exercise, the operation is not to witch-hunt but to ensure the right things are done.
"We discovered that most drugs are sold to the unsuspecting members of the public after exposure to harsh environment condition, while urging members of the public to be wary of unauthorized operators.
"The first place to be visited was the JJM Fash Patent Medicine store were, it has no licence, and qualify pharmacy down to medicine store who is operating in a dirty environment down to de wonders pharmacy all share similar offence, the stores and pharmacy were all sealed off."
During the raid, it was observed that most pharmaceutical shops have been operating without licence, while some have been operating in an environment that is not conducive.
Others were alleged to have been selling without a qualified pharmaceutical shop on ground.
It is expected that the cleanup exercise carried out by this council will reposition pharmacist shops in the state to do the needful.