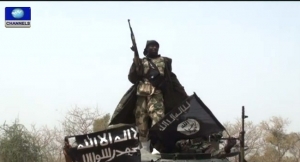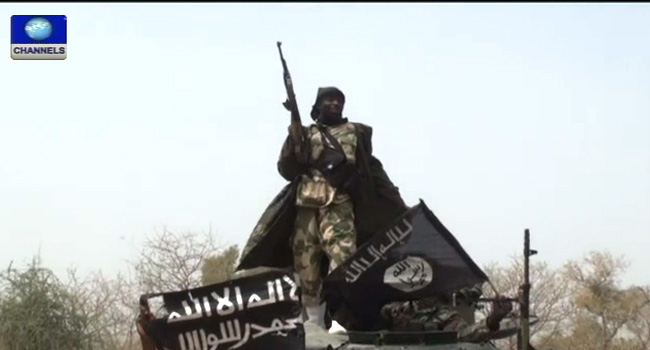 Germany has donated some military equipment to Nigeria to support the fight against terrorists in the oil-rich nation's northeast.
The equipment – two mobile medical units, several metal detectors and counter-Improvised Explosive Device and Explosive Ordinance Disposal – were provided through Germany's Ministry of Defence.
They were donated under the German Technical Advisory Group Agreement signed years ago to run from 2012 to 2016.
The agreement, according to the Nigerian Minister of Defence, Colonel Mansur Mohammed Dan-Ali (rtd), has been extended to run from 2017 through to 2020.
The handing over of the equipment were performed at the Nnamdi Azikiwe International Airport in Abuja.
German Minister of Defence Ursla Von Der Leyen, who led the German team, was received at the airport by the management team of Nigeria's Ministry of Defence.
After inspecting a guard of honour mounted for her, she took the Nigerian Minister around the two mobile medical units her nation was giving to Africa's most populous nation that has been battling Boko Haram terrorist group, which has made several attempts to establish an Islamic State in the northeast.
She said that the gesture was Germany's way of providing a sustainable support to Nigeria in the war on terror.
Colonel Dan-Ali outlined the support received from the German government and promised that they would be put to good use.
Nigeria has called for support from the international community to aid its fight against Boko Haram terrorists that have attacked communities in the nation's northeast.
For over seven years the terrorist group have pushed for an Islamic State and an end to Western education in the northeast region.