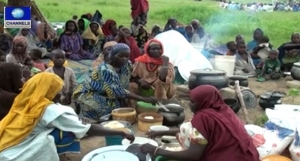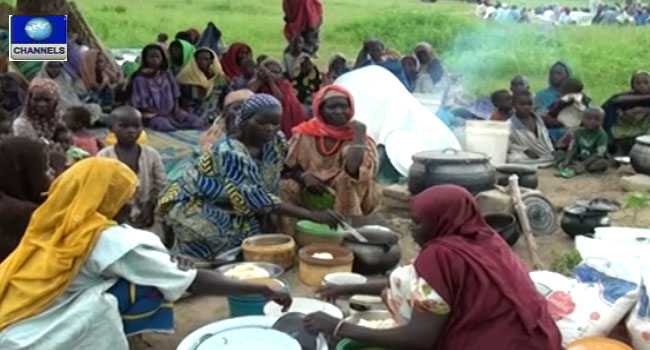 The Federal Government has made available 5,136 bags of rice and some other items to the Internally Displaced Persons (IDPs) in Yobe State.
The Minister of State for Foreign Affairs, Mrs Khadija Abba, delivered the items to the state government.
She applauded the resilience of the state government for the unique partnership with security agencies towards ending the Boko Haram insurgency in the region.
The Minister specifically described as "worthy of emulation", the commitment of Governor Ibrahim Gaidam's administration to supporting the war against insurgency.
She similarly commended the Deputy Governor, Abubakar Aliyu, who is the Chairman of the Resettlement Committee of IDPs in the state, for implementing all the resettlement policies of the government.
Mr Aliyu, who received the items on Monday on behalf of Governor Gaidam, extolled the Federal Government for remembering the insurgency victims.
According to him, the gesture "will go a long way in addressing food scarcity among the returnees who have not been engaged in any gainful ventures for several years".
The Deputy Governor also described the action of the Federal Government as "very compassionate that should be emulated by non-governmental organisations and other spirited individuals.
The items received will be shared to some returning communities in Gujba, Damaturu, Gulani, Yunusari, Nguru, Geidam and Karasuwa," local government areas of Yobe State.
Apart from the bags of rice, other items supplied include: vegetable oil, soap, cloths, foot wears and mosquito coils among several others.