The Lagos State University (LASU) will next year launch a Film School for Performing Arts and Cultural Studies to carter for the intellectual needs of the Nigerian movie industry.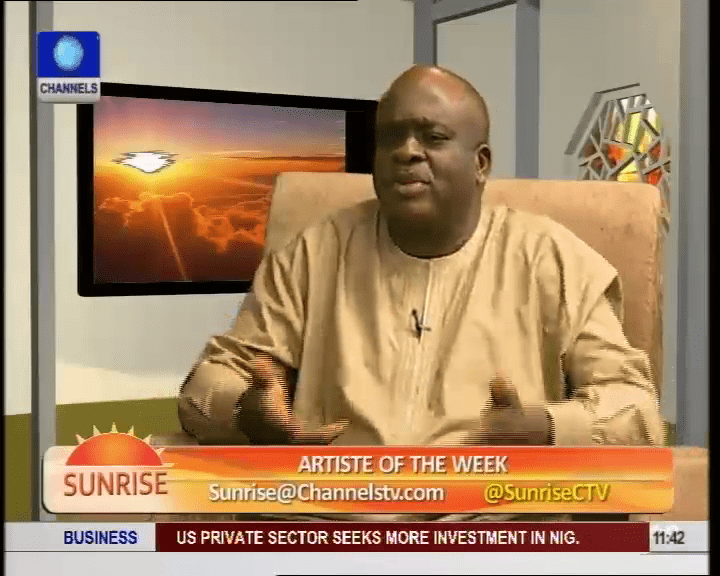 This will be the first of any Nigerian tertiary institution and it is coming up with a huge support from the Lagos state government.
This was made known by veteran actor Sola Fosudo who was the Artiste of the week guest on Sunrise, where he decried the dearth of intellectual capacity in the fledgling Nigerian movie industry.
Mr Fosudo who is a lecturer of Theatre Arts in LASU further revealed that there will be a Department of Film Making in the school.
He described the perceived champions of Nollywood as 'opportunist' saying they are unschooled and not concerned about the future of Nollywood.
He further argues that the industry lacked professionals.