NUPENG, PENGASSAN Reverse Strike Decision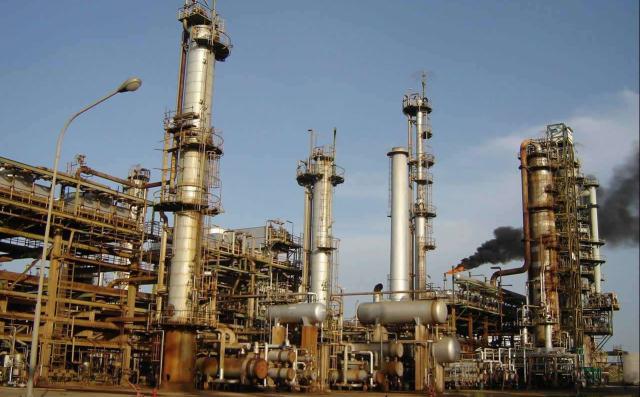 The Trade Unions in the oil and gas sector would not be embarking on the industrial action, in protest of the Federal Government's plan to sell the country's refineries.
The leadership of the Petroleum and Natural Gas Senior Staff Association PENGASSAN and NUPENG reached this decision after a 5-hour close door meeting with the Ministers of Petroleum and Labour.
Reading the communiques after the meeting, the Minister of Labour, Mister Emeka Wogu, said that Government would not sell the nation's refineries.
In his reaction, the President of PENGASSAN, Babatunde Ogun told Channels Television that the agreement would serve as evidence to Nigerians that they (unions) are not trouble makers if the government decides to go back on its promise. He expressed confidence that the Federal Government can effectively manage the refineries if it makes the required investments and decisions.
"If government cannot keep to agreement, it means that government is not really serious…. If you are supposed to do something and you don't do it for almost 10 to 14 years, then you cannot say government cannot run it (refineries)," he said, adding that "if they have challenges about funds, we can always look for funds.
Also, President of NUPENG, Igwe Achese said the "materials for the turn-around maintenance of the Port Harcourt refineries are on ground already and that's why we are confident that in this first quarter, the Port Harcourt refinery turn-around maintenance will be concluded and then we can be thinking of the next one."