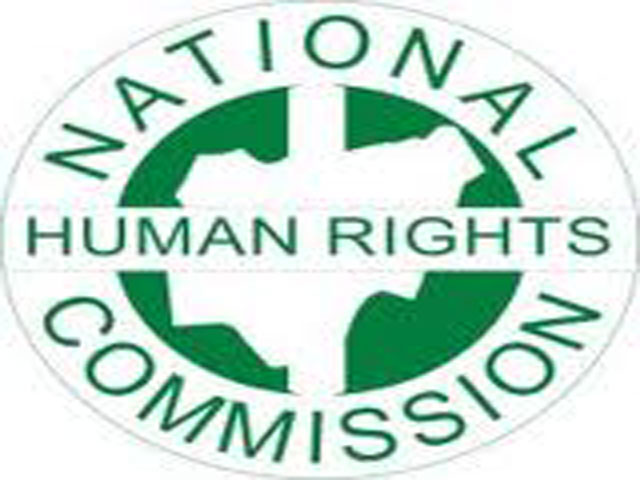 The National Human Rights Commission (NHRC) on Wednesday assured the public that it will leave no stone unturned in ensuring that all persons involved in the alleged torture of a woman and her daughters at Ejigbo market in Ejigbo Local Council Development Area of Lagos State are made to account for their actions.
The Executive Secretary, National Human Rights Commission, Prof Bem Angwe, who made this disclosure in Abuja, stated that "the Commission had waded into the matter and is expecting a report on the investigation going on in order to ensure the enforcement of the rights of the victims".
A woman, her daughter and her step daughter were subjected to unbelievable acts of torture and brutalization for allegedly stealing pepper at Ejigbo Market, a suburb of Lagos state, recently.
According to Professor Angwe, "the commission will invoke its full powers in ensuring that those who perpetrated the dastardly act are brought to justice. The Commission, under its enhanced mandate, will not only bark but bite at those who take interest in violating the rights of others".
He added that the "Lagos office of the commission has been directed to work with the police and other relevant stake holders to ensure that the matter is properly  investigated and alleged culprits prosecuted".
The NHRC Chief Executive commended the actions taken by the Lagos State House of Assembly and the Inspector General of Police, Mohammed Abubakar, in ensuring that the identities of the alleged culprits are established.