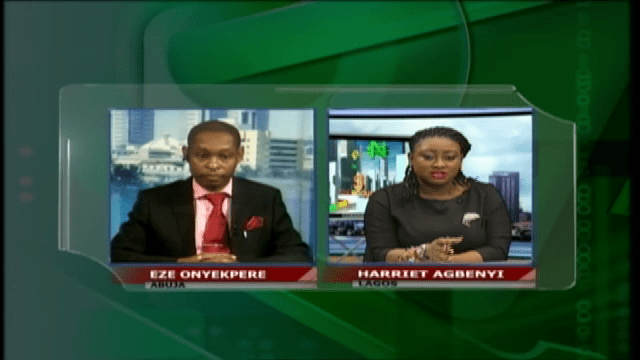 The hope of having Nigeria's 2014 budget passed by the National Assembly any time soon may not be feasible until the first quarter of the year.
That was the opinion of two analysts, Eze Onyekpere and  Johnson Chukwu who were guests on Channels Television's programme, Business Morning.
They expressed worries that the budget, which ordinarily should have been passed for implementation before now, was still a subject of discourse at the National Assembly.
In Mr. Chukwu's opinion, the delay in implementation will lead to a set back in the execution of key projects especially in the area of infrastructure.
He also urged the Federal Government to curtail the level of oil theft in the country, as it was  a major factor capable of reducing output and export, thus constituting a bane on foreign exchange generation in 2014.
giving a breakdown of the budget, Mr Onyekpere pointed out that the sum allocated to some sectors such as the judiciary, agriculture, health and education was quite low.
He called for more funds to be made available to these sectors to push them forward.