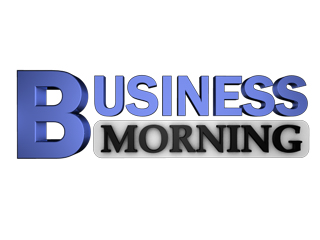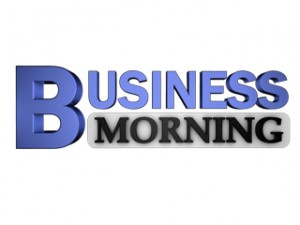 Nigerian government needs political will and selfless service if it must develop its infrastructure base. This is the view of two development finance experts who appeared on Channels Television's business programme, Business Morning.
Mr Segun Akanji, Head Development Finance at Heritage Bank maintained the importance of sector focused development fund, adding that government can float an infrastructure bond.
He also advocated for devolution of infrastructure to the community levels.
On the other hand, a financial and management consultant, Mr Orji Udemezue, noted that Nigeria can survive without foreign aids to its economy considering the size of its population and stressed the need for the public and private sector to collaborate.
And for the partnership to work, he has asked the government to put up a strong and direct regulatory framework and advocated for a mechanism for good public enlightenment.
Meanwhile, the Federal Government has said it needs $2.9 trillion which is about n464 trillion for infrastructural development in the next 30 years (2014-2045), under the national integrated infrastructure master plan.