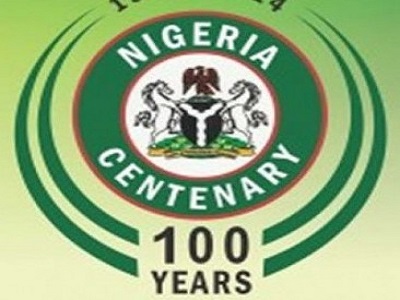 A multi- National Telecommunication Company in Nigeria, Globacom, has launched the second phase of its centenary lottery with a star prize of 100 million Naira for a lucky winner. 
The lottery, which was endorsed by the office of the Secretary-General of the Federation, the Nigeria Lottery Regulatory Commission and other technical partners, was launched in Abuja on Tuesday.
The lottery comes in form of an SMS trivia game based on questions and answers on simple knowledge of the on-going World Cup, and will last until September 3, 2014.
Besides the star prize, the 11 weeks lottery also has up for grabs 35 Hyundai jeeps to be won every two weeks, a sponsored trip to Brazil and weekly cash prizes ranging from 5,000 to 25,000 Naira.
The Marketing Head of SET Plc, Leticia Otomewo, said, "the more questions you answer, the more your chances of winning and you will know you have won only when Globacom gives you a voice call to announce your winning". This, they said, was their way of celebrating Nigeria at 100 years.
Explaining how an individual could participate in the lottery, the Head of Value Added Services, said "simply text CWC to the short code 35777.
"Every question you answer attracts a charge of 100 Naira and the amount further qualifies the individual for the lottery."
Globacom is one of the leading mobile service providers in Nigeria.