Nigeria Loses Over 300bn Naira To Bitumen Importation Annually – Marketers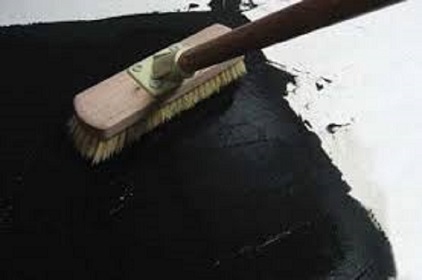 Nigeria loses over 300 billion Naira annually to massive importation of bitumen into the country, the Association of Bitumen Marketers and Distribution of Nigeria (ABIMD) has said.
This amount, the union said, could be used for other meaningful projects if the government had stopped importation of the product and encouraged its local production available at the Kaduna Refining and Petrochemical Company (KRPC).
Bitumen is a bye-product of petroleum used for road construction and maintenance.
At a news conference in Kaduna on Tuesday, the National Vice Chairman of the association, Fred Nyabam, described the massive importation of bitumen into the country as a serious threat to the economic development of the nation.
He raised alarm over the activities of some few individuals whom he described as selfish individuals and economic saboteurs that had truncated all efforts made in the past to stop importation of bitumen into Nigeria and encourage local production.
"The brazen act of sabotage against the Nation is that over 60% of all the Bitumen imported into Nigeria comes from a refinery in IRAN, whose Bitumen production capacity is not bigger than that of Kaduna Refinery.
He, however, called for the intervention of the Federal Government to protect Nigerian bitumen products by reducing the cost of locally produced ones and stopping the importation in order to enhance local product.