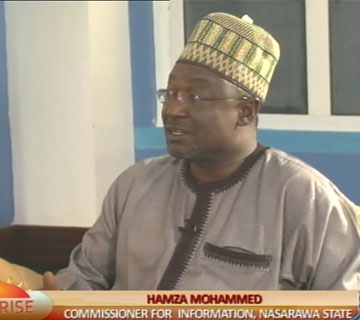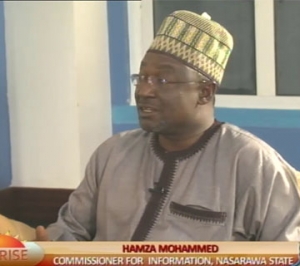 Following the dismissal of allegations against the Nasarawa State Governor, Tanko Al-makura, the Commissioner for Information in the state, Hamza Mohammed, believes that as far as the law is concerned, the crisis in Nasarawa State should be over.
He made this assertion on Channels Television's weekend breakfast programme, Sunrise.
The Nasarawa impeachment investigative panel set up by the State Chief Judge, Justice Suleiman Dikko, to investigate the 16-count allegation of misconduct and breaches of the constitution levelled against Governor Al-Makura had dismissed the allegations against the Governor following the failure of the State House of Assembly to provide evidence in support of the claims.
The panel held that in criminal proceedings, the onus lies on the person who had made the allegations to prove culpability and that since the state's lawmakers had failed to prove the allegations, the panel had no choice but to dismiss the allegations.
On the back of this, Mr Mohammed, during the conversation, said: "Section 188 subsection 7 of the constitution says that as soon as the report of the panel is a 'not guilty' charge, no further proceedings has to be undertaken in regards to impeachment issue and we believe that is the situation now".
He, however, berated the Minister of Information, Labaran Maku, for allegedly urging the Assembly men to carry on with the impeachment process, during a rally of the People's Democratic Party.
He maintained that as far as the party was concerned, the Governor "has not committed any misconduct to warrant any impeachment" since his assumption of office, adding that he has the support of the people of the state.
A legal practitioner, Wahab Shittu, who was also on the programme, said that the respect for the constitution and the rule of law was most important and that it should be the perspective that Nigerians should be concerned about, as adhering to it would help the country's democracy survive.
According to him, "impeachment is both a constitutional process as well as a political process.