Jega Says Voters' Presence After Voting Makes Process Transparent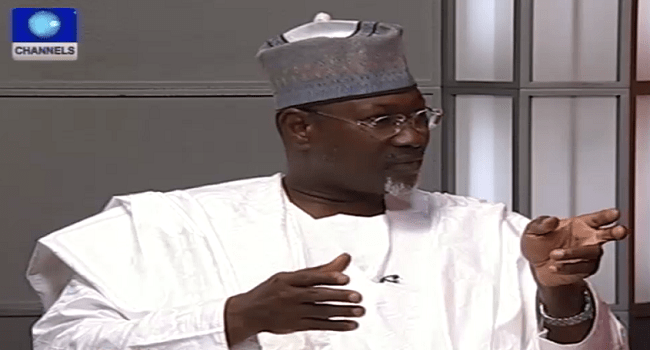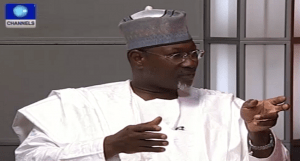 The electoral body in Nigeria says voters can wait after casting their votes, saying voters presence makes the process more transparent.
The Independent National Electoral Commissions' statement is contrary to an advice by the Nigeria Police, which said voters should go home after voting.
Addressing reporters on Friday, the chairman of the Independent National Electoral Commission, Professor Attahiru Jega, said the commission believed that the electoral process would be more transparent if voters stayed behind after voting.
Professor Jega also said the commission had not received any indication that the security for the card readers had been compromised.
The Inspector General of Police, Suleiman Abba, on Tuesday advised voters not to remain at the polling centers after casting their votes on Saturday.
Mr Abba told a gathering in Abuja, in very clear terms, that the security operatives expect everyone to vote and go.
The IGP made the pronouncement during the Independent Electoral Commission, INEC stakeholders' meeting.