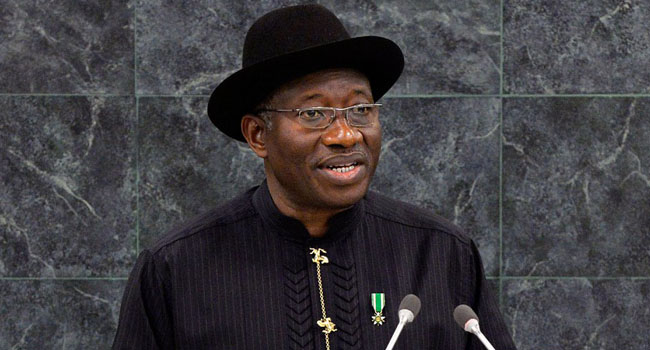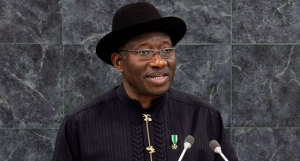 In the spirit of Easter and the Lenten season, President Goodluck Jonathan held a breakfast meeting with members of the Abuja branch of the Christian Association of Nigeria (CAN) in his residence.
The breakfast meeting started with a prayer session led by the Chairman of the association, Reverend Israel Akanji.
Speaking to State House correspondents after the breakfast session, Rev Akanji said that the organized breakfast had been a tradition, describing this as a special one as it comes immediately after Nigeria's presidential elections.
He also reacted to President Jonathan's widely celebrated concession of defeat to General Muhammadu Buhari in the presidential election, particularly his phone call to congratulate the All Progressives Congress presidential candidate ahead of INEC's official declaration.
Rev Akanji said that what President Jonathan had done was great, adding that whoever makes a sacrifice for the good of others will be elevated in due time.
The Reverend also described as heroic, the courage of  President Goodluck Jonathan, who accepted the verdict of the election. He described the President's action as sacrificial.