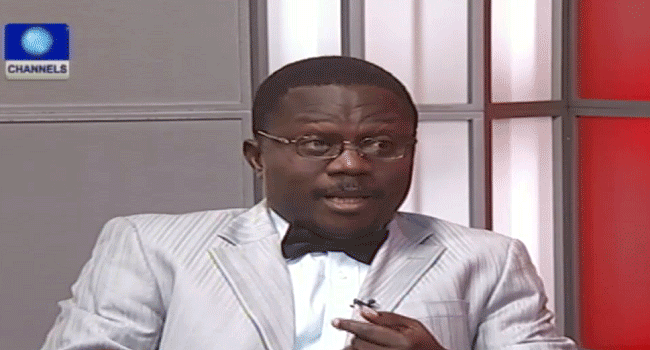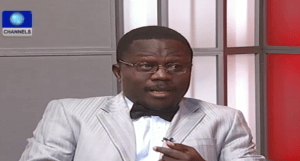 A former Vice President of the Nigerian Bar Association (NBA), Mr Adekunle Ojo, has stressed the need for the provision of more tribunals, in order to comply efficiently with the 180 days time frame for election petition. 
On Sunrise Daily, a Channels Television's programme, Mr Ojo said the tribunal appointing body must ensure that those appointed had the integrity and credibility to head the tribunals.
He said: "If you flout the law, perhaps your petitions were not brought within 21 days after the election, definitely you are out of it; The law says so. This is not technicality".
On who should bear the burden of proof on election issues, he said "the law says he who assert must proof".
However, Mr Ojo expressed his anticipation of complete electronic voting in the next elections, emphasising that it would curb a lot of election malpractices.