Wimbledon 2015: Federer Defeats Murray To Reach Final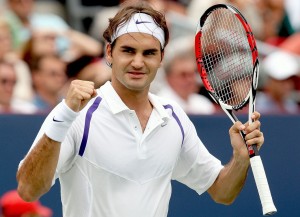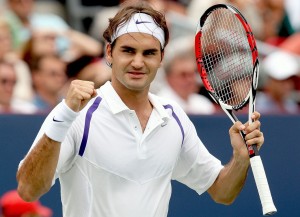 Roger Federer has defeated Andy Murray in the semi-final match of the Wimbledon 2015 to book a place in the final.
Federer puts in a sublime display to beat Andy Murray in straight sets of 7-5, 7-5, 6-4 in the Friday match.
With the victory, Federer, 33, is the oldest man to reach the Wimbledon final since Ken Rosewall in 1974.
After the game, an elated Federer said: "I'm unbelievably happy. People maybe expected it to go four or five (sets). Me as well".
He has now reached a 26th grand slam final, extending the all-time record he established at Wimbledon in 2009.
His opponent, Novak Djokovic, will be playing in his 18th major final. Only Federer, Nadal (20) and Lendl (19) have played in more.
In a press conference after the match, Murray said: "He clearly deserved to win the match. He had more opportunities than me.
"At times I played some very good tennis. I served better than I've served in the tournament myself".