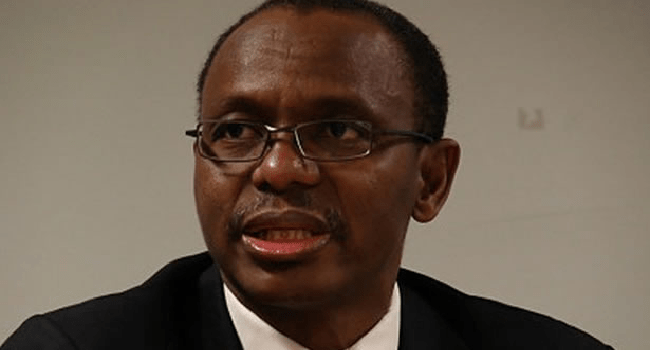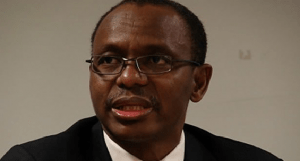 The Governor of Kaduna State, Mallam Nasir El-Rufai has suggested the dissolution of the Nigeria National Petroleum Corporation (NNPC).
He made the call at the 7th edition of the Wole Soyinka Centre for Investigative Journalism lecture series on Monday.
"The Nigeria National Petroleum Corporation (NNPC) must die and if you don't kill it, it will kill Nigeria," he said.
Mallam El-Rufai called for the establishment of a new national oil company that would ensure transparency in the nation's oil industry.
The Kaduna State Governor and former FCT Minister recalled how trillions of Naira was dubiously paid as oil subsidy and no one was prosecuted for the scam.
One of the participants at the event, however, kicked against the scrapping of the oil company.
In an ensuing debate, the Executive Secretary of the Nigeria Extractive Industry Transparency Initiative (NEITI), Zainab Ahmad, admitted that the country's oil and gas sector indeed still faces challenges.
At the end of the event, all the participants agreed that the NNPC needs a total reform.