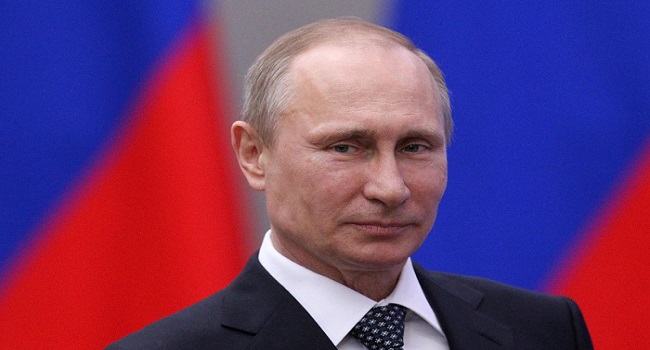 Russia's President, Vladimir Putin, says his country is considering whether to follow the U.S and its allies in conducting air strikes against Islamic State (IS) targets.
Mr Putin spoke after meeting Barack Obama on the sidelines of the UN General Assembly (UNGA).
But the meeting, and the leaders' speeches at the UNGA, also highlighted splits about how to end the Syrian war.
Russia says it would be an "enormous mistake" not to work with Syria's President, Bashar Al-Assad to tackle is.
On Monday, the U.S and France again insisted that President Assad must go.
But in response, Mr Putin said, "They aren't citizens of Syria and so should not be involved in choosing the leadership of another country."
According to him, Russia would conduct air strikes only if they were approved by the United Nations, while also ruling out Russian troops taking part in a ground operation in Syria.