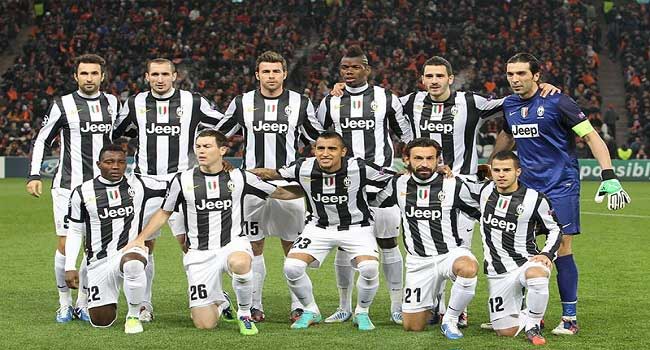 Juventus and Sevilla will be hoping to leave their domestic woes behind as they meet in the Champions League Group D clash in Turin.
Both teams have had a difficult start to the season domestically, but put in a more positive performance in the Champions League.
Juventus opened with a 2-1 victory at Manchester City, while Sevilla beat Borussia Moenchengladbach 3-nil.
Serie A Champions, Juventus, who last season reached the Champions League final, have dropped to 15th place in the Serie A, after losing for the third time in six matches this season.
Juventus goalkeeper, Gianluigi Buffon, said the similarities between the Bianconeri and Sevilla meant both teams would be hungry for a victory on Wednesday.